Ahoy everyone! Today, we'll be publishing an update that focuses on creating a better experience for those starting the game. It would be helpful for playtesters to create a new character and run through it as if you were new to the game. You don't need to delete your pirate, you have room on your account for 3.
That's not all! Dig into the patch notes and you'll find we've added some new tools. Dig for buried treasure or become a better miner with the new pickaxe and shovel abilities. Pickaxes can be crafted once you have the recipe from the perk tree.
We're also continuing our work on the new perk system. Look for new additions to the farming perk tree and new perks for guns.
The Playtest will open today, Wednesday September 14th at 12:00/noon EST!
Join the playtest by requesting access here on our store page! Be sure to wishlist while you're there! Your request to play will be automatically accepted when the playtesting starts. Anyone who was in a previous playtest will already be approved for this one.
Arcane Waters will be available through, September 18th, giving everyone a chance to check out the new changes, sink a few scallywags, and tend to their farm. We hope you'll check it out and provide some feedback.
Don't forget to give our content creators some love. If you see them playing on Twitch, hit them with a follow or give them a like on YouTube.
Full Patch Notes can be found below. Look them over and tell us what you think.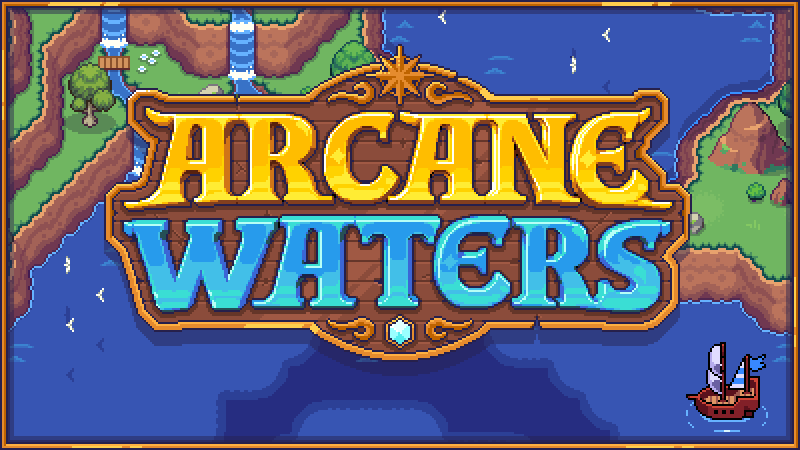 We're sailing into another Playtest! During our last playtest we showed off the beginnings of the new perk system. This time we're expanding them further with new perk trees and abilities. Look out gunners, it's time to refine those skills. Dig further into the changelog and you'll notice we've... store.steampowered.com